CycleFit Club


We have a Balance Bike Club, we have Learn to Ride sessions, we have Bikeability and Mountain Biking but we noticed there was something missing in between. So we've thought of it!​​

Here is b-buddies CycleFit Club. A fun, recreational cycling club for riders who are wanting to improve their cycling ability, learn new skills and try a bit of off-road cycling in an engaging and exciting environment. No racing, nothing serious, just fun!

Age 4+, must be able to ride a pedal bike without stabilisers independantly.


Sessions will be held at Beaumanor Hall on Saturdays 4:30-5:30pm.

Prices:
£6.50 per session/ £36 per 6 week term
Please see our bookings page to secure your place.

Term dates 2018/19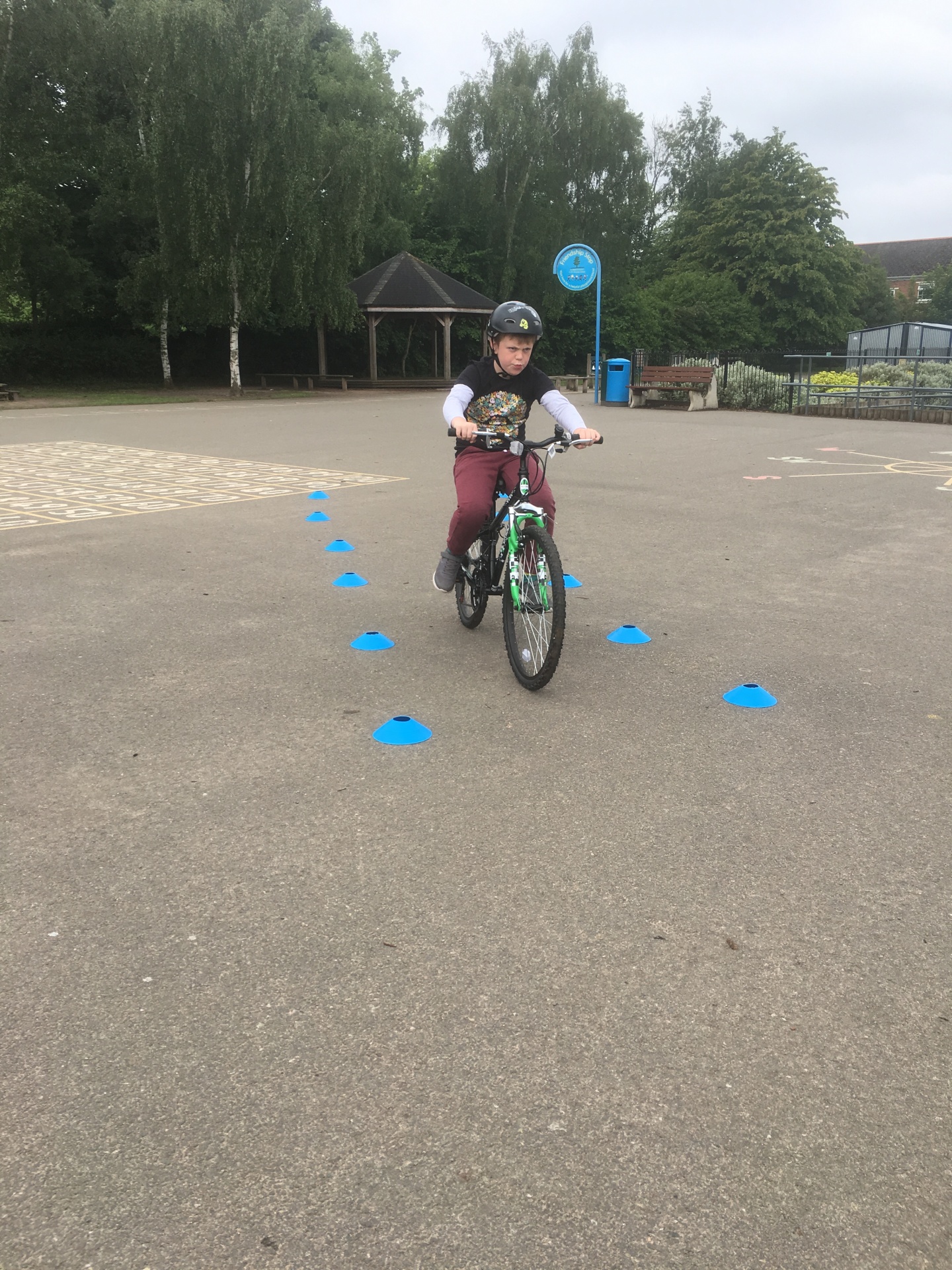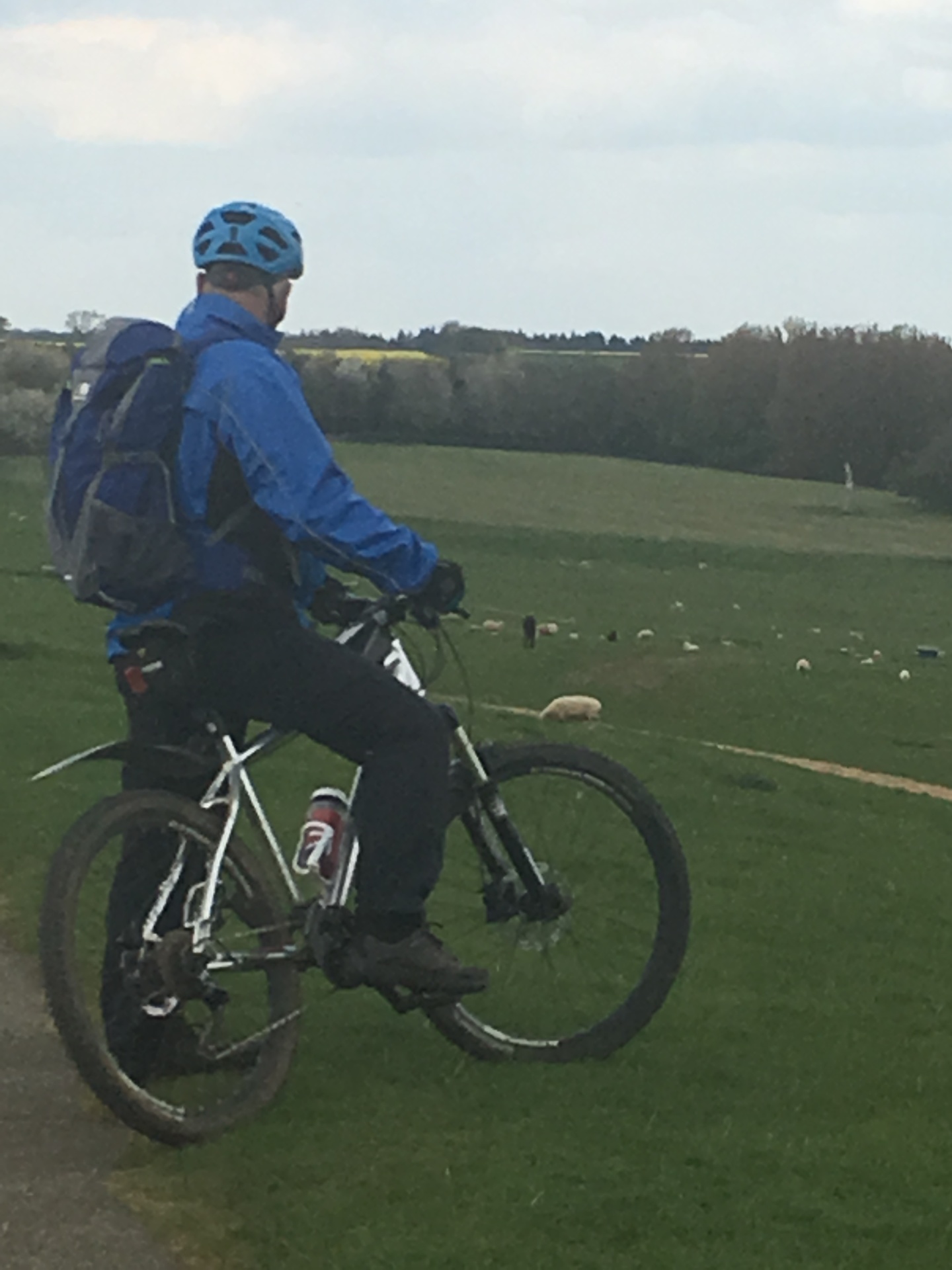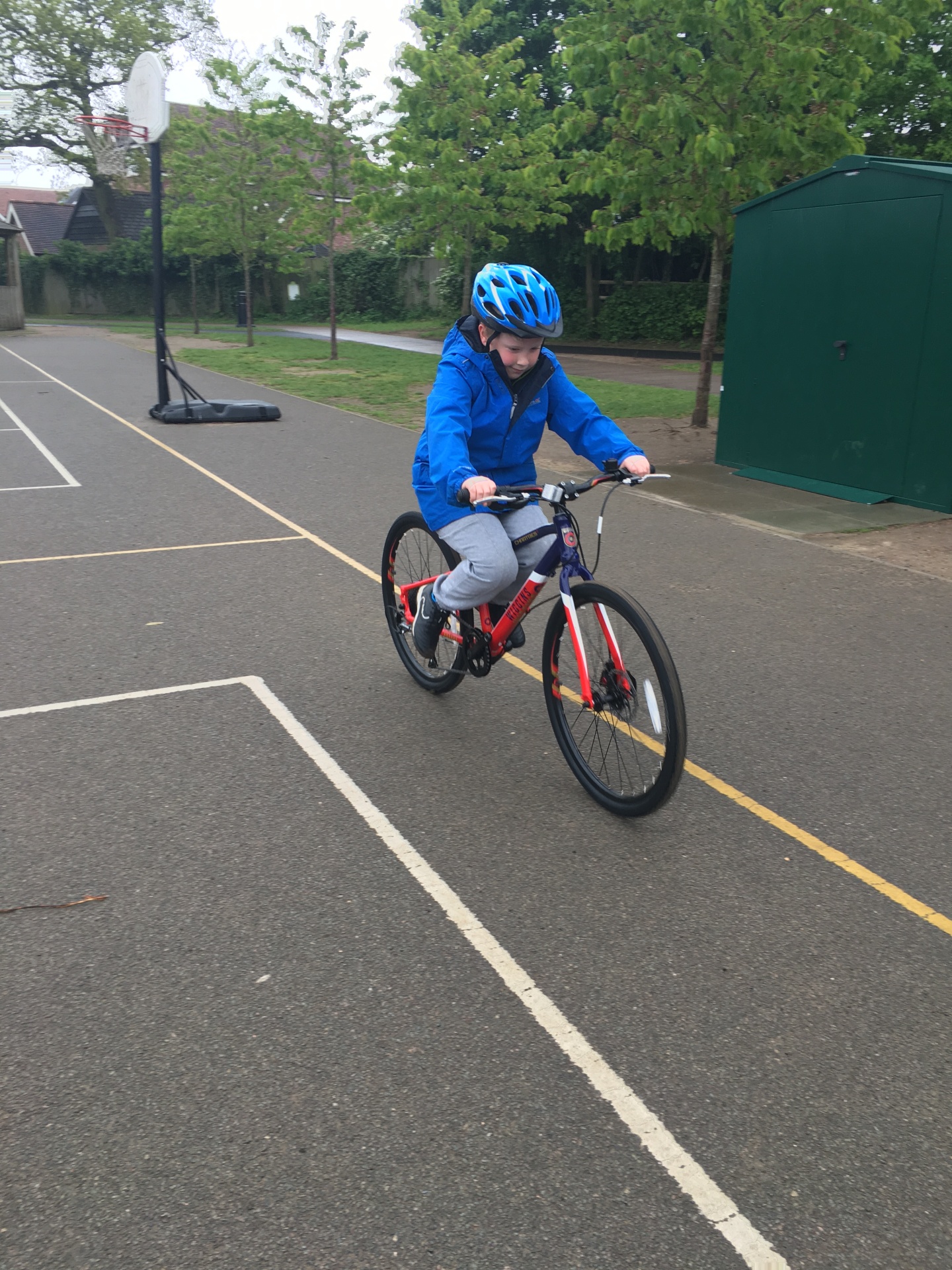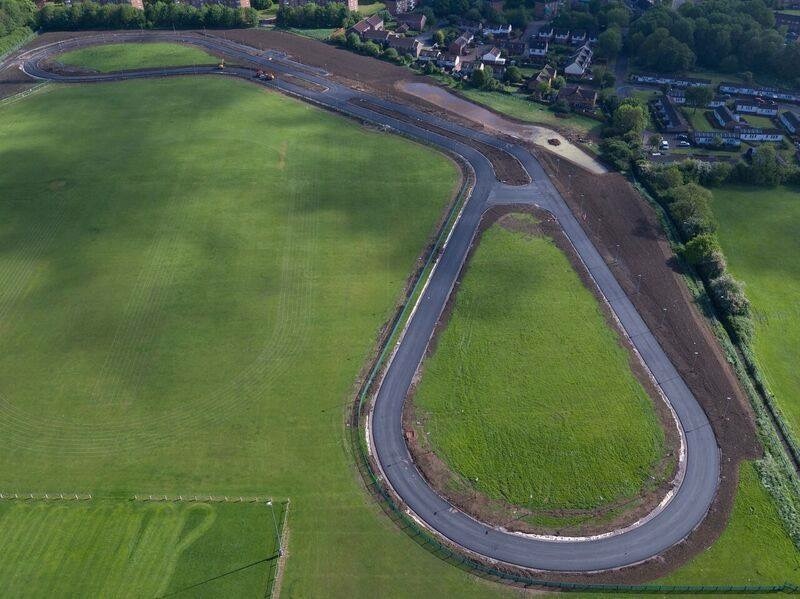 March/April
2nd March 

9th March

16th March 

23rd March 

30th March 

6th April

May/June
4th May 

11th May 

18th May

25th May

1st June

8th June